Hi there Redskins fans! It was an exciting second day on the road as part of the Redskins 80th Anniversary Tour.  This time our destination was beautiful Shenandoah County, VA.  Our first three stops were to Strasburg High School, Central High School, and Stonewall Jackson High School where we were greeted enthusiastically by an overwhelming number of students and faculty members!  Everyone cheered and stomped their feet with excitement at our arrival.  As I looked into the stands I could see many generations of skins fans, some as young as 4 years old, proudly wearing their Redskins jerseys.  It was quite a sight!  Our last stop of the day was to the Shenandoah County Fairgrounds where the "Relay for Life" event was taking place.  We had a chance to meet many inspirational individuals and cancer survivors.  We also met a few young girls who wanted to be cheerleaders just like us.  It was truly a heartwarming and touching experience to be part of such an amazing community event.    

I can't wait to hit the road again to see more smiling faces and personally thank all our fans for being the best fans in the NFL!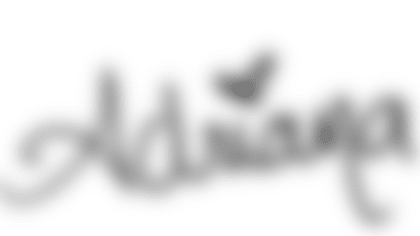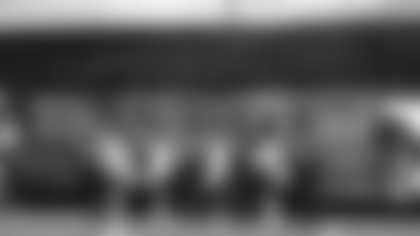 The First Ladies pose with their escorts of the day in Shenandoah County, VA.