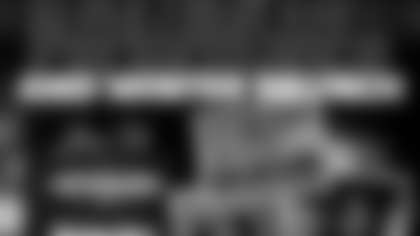 ](http://www.capitolmovement.org)
The Washington Redskins Cheerleaders' Training Program participants and their Junior Redskins Cheerleaders will appear as special guest performers in the second annual Capitol Movement Brunch from 11 a.m. to 1 p.m. Saturday, Feb. 7, 2015, at the Howard Theatre (620 T St., NW, Washington, D.C.).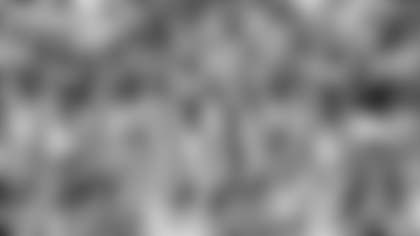 Both groups will perform routines they learned during the 2014 season as a part of the Capitol Movement show, which will feature their adult company, pre-professional company, and the CMI Kidz. Capitol Movement is in its 10th Anniversary season.
The Training Program is a group of young women selected in August 2014 to participate in a three-month training program to prepare for the 2015 Washington Redskins Cheerleaders auditions. They worked as a group from September to December and learned a variety of routines from alumni Cheerleaders Kelly, Ashley W., Megs and Tecoya, current cheerleader Maigan and Assistant Director, Jamilla Keene. The ladies will perform a few of their gameday ready routines at the brunch.
Along with the Training Program, the Junior Redskins Cheerleaders -- the longest running Junior program in the NFL -- will perform two of their routines that were performed this season at FedExField and local parades and events.
The Junior Redskins Cheerleaders consist of young ladies ages 5 to 17, and these ladies are taught the fundamentals of dance, showmanship, and performance. The Junior Redskins Cheerleaders are led by Megs Early along with coaches Essence Moore, Monica Gilliam and coaches from our Satellite Studios – Woodbridge Academy of Dance, Cheer & Tumble, South Riding Dance Academy, METStar Elite Dance Company, Adrenaline Studio & Studio Bleu.