My name is Leslie and I am 10 years old. This year I got to join the Washington Redskins Junior Cheerleader team and it was awesome!!!! Not only did I get to wear cool uniforms but I also got to dance with Washington Redskins Cheerleaders at a lot of games. So when my mom asked me if I wanted to go to Junior Dance Camp, my answer was "Yes!"
I was pretty nervous the first day because I was worried that it was going to be really hard and I was not going to make any friends. But when I walked in, I saw several cheerleaders that I worked with during the season and I knew I was going to be okay. The first thing we did was get into a big circle. They wanted us to introduce ourselves and talk about things we like to do. We also played other games to get to know each other. After the games, it was time to work. We spent a lot of time learning and practicing technique. They had us practice dance moves across the floor so we could get better.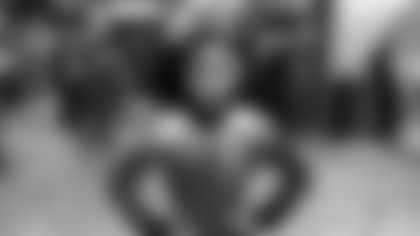 We had a lot of great teachers helping us each day and I got to work with all of them. They were all really encouraging and made sure that everyone was being the best dancer they could be. It wasn't easy. But when we needed help, they were there to show us the best way to do a move. And we worked hard. When I came home I was so tired.
We learned two routines. We got to perform a jazz routine but my favorite dance was the hip hop routine. The hip hop routine had really cool moves and the song was fun to dance to. It allowed me to dance really big and give a lot of facials.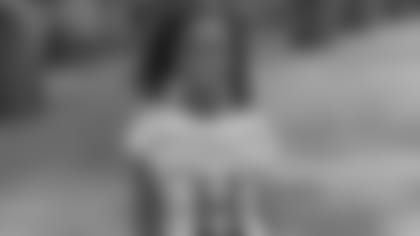 I told my parents that I want to go back next year. It was the best camp. I made so many friends and had so much fun. My only wish is that it can be longer than four days. Although, I am excited that I get to see and perform with all of my new friends at the game on August 24.