I am Tecoya, your 2013 Pro Bowl Cheerleader!   I am very excited to represent the Washington Redskins Cheerleaders, but as I walk into the airport today, there was a weird feeling that I couldn't get over.  I was covered with Redskins gear from head to toe, smile on my face, ticket in my hand, but there was something still missing.  And then it clicked,  it was my first time traveling without my team. I'm used to waiting on 40 other girls dressed in khaki & white to check in before I could even move, but not this time. This time I'm by myself, just me, but in my heart I have all of WRC with me.
I have made it to Hawaii, met all the girls, and received my schedule for the week.  I've already been embraced by the Redskins Fans here, and I have to tell you, no matter where we are in the country or overseas; we still have the #1 sport fans in the NFL! I have the pleasure of rooming with the Baltimore Ravens Cheerleader, Angel, and we are having lots of fun together.
Tomorrow,  the Pro Bowl Cheerleaders will have our team photo shoot and first full day of team practice. After getting a good night's rest, I'll be fired up and ready to go!!
Keep checking back for more updates. Wish I could have brought all of you with me!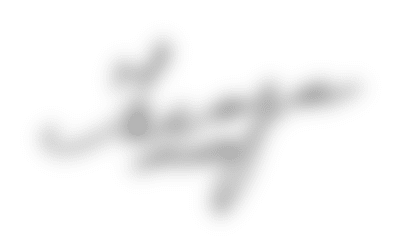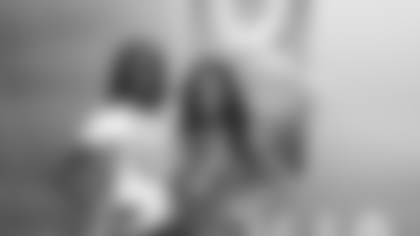 *                                                *