This is Tecoya again, writing to you from Hawaii, and it has already been the most memorable week of my life.  The Pro Bowl Cheerleaders have dedicated the first two days to mastering routines and doing everything we can, to ensure that the fans have a great time as well. I honestly couldn't be more grateful to be here and every Pro Bowl Cheerleader has been nothing short of amazing.
    Since Monday, I have done an appearance on Hawaii News Now, visited the Children's Hospital, and attended my first Hawaiian luau. The luau served as a welcome celebration for the entire NFL and featured a performance by the music artist, Train. All of these events were things that I could have only dreamed about!
Cheering on the NFC on Sunday at the game was amazing. There were huge events leading up to the game on Saturday, such as Ohana Day and a Block party.  Each had thousands of fans in attendance.
For exclusive updates and my full photo gallery, be sure to head to our Official Facebook page at facebook.com/washingtonredskinscheerleaders and follow us on Twitter @1stLadiesOfFB
It's on to China now for a tour with the NFL and fellow Pro Bowl cheerleaders,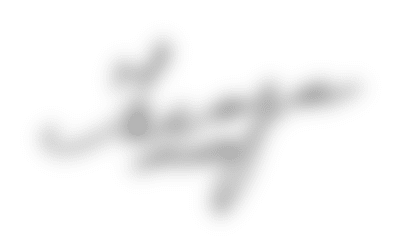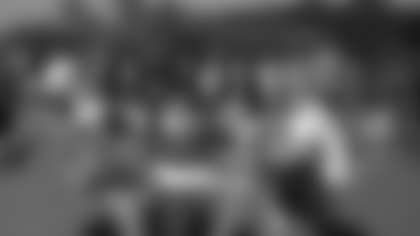 Tecoya and fellow Pro Bowl Cheerleaders on the set of Hawaii Five-0