Melissa Ray
Premium Client Services Manager - Suites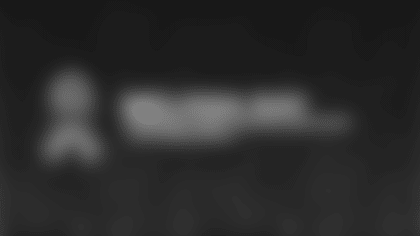 Relationship to the Military/Military Background
Spouse of active-duty Army National Guard Officer
What does your military connection/time in the military mean to you? How has it impacted your life?
Being a member of the military community is extremely challenging but also very rewarding. It means a lot to my husband and our family to be a part of something bigger than ourselves and has allowed us to meet some amazing people. We would not be here in the DMV as well so I would not have had the opportunity to become a Commander.
Why is it important to honor Salute to Service month?
Military members and their families sacrifice so much to serve this country. I think recognition of that sacrifice is so important, and they are very appreciative of it.