I am writing you during my last day in Hawaii. Since I have reached out to you all last, we danced at Ohana Day, the All Star Block Party and the Pro Bowl Game. Each event brought thousands of fans and helped to create enough memories to last a lifetime.
    Ohana Day (Saturday afternoon) was a day where the fans were able to interact with their favorite players, cheerleaders and mascots. Throughout the day, fans were able to watch player practice drills, game day routines by the cheerleaders and a flag football game featuring cheerleaders versus mascots. I'm proud to say that the cheerleaders beat the mascots by one touchdown! Yes, that means we (the cheerleaders) can truly do it all!
     On Saturday night, there was an event called the All Star Block Party. At this event the cheerleaders were able to perform on 6 different stages and participate in several autograph signings. Both Saturday events helped prepare the fans for the big game on Sunday.
     Game Day started with a traditional tailgating event. All of the Pro Bowl Cheerleaders were able to perform for the fans, take pictures and sign autographs. This year's pregame performance included an introductory performance by the cheerleaders and a combined performance with a National recording artist, Train. It was incredible! And now that the game is officially over, I can brag about the NFC being the best!!
    I can't believe my journey has come to an end, but it has truly been an honor to serve as your 2013 Pro Bowl Cheerleader. Some of the other Pro Bowl Cheerleaders have already left, but many of us are preparing for tours in other states & countries. I will be joined by 7 other Pro Bowl Cheerleaders on a tour to China and can't wait to give the fans the inside scoop. Even though the cheerleaders have parted ways, we have all promised to keep in touch and have already started planning our reunion trip. One can't believe how close a group of women could get in 5 days, but I truly love each and every one of them. 
    Once again, I thank my team for giving me this opportunity of a lifetime and am grateful to have fans like you in my corner.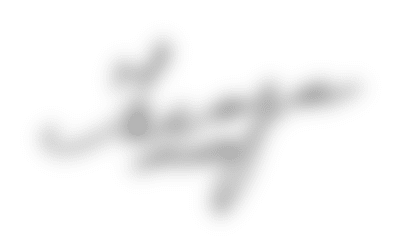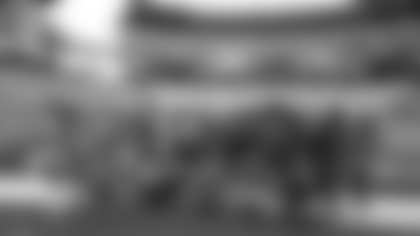 Tecoya poses with all of this year's Pro Bowl Cheerleaders

Be sure to follow the First Ladies on their Official Facebook and Twitter pages at: facebook.com/washingtonredskinscheerleaders and @1stLadiesOfFB for exclusive updates!