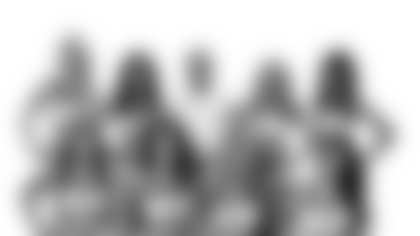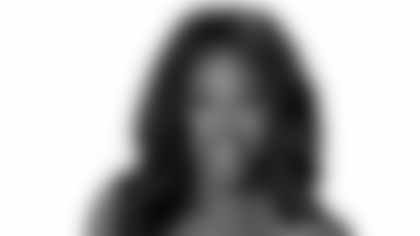 September 4th marked the beginning of a new year for the Redskins Cheerleader Training Program. Following last year's incredible inaugural season, we are looking forward to see what this group has in store for us.
The 2012 training program was such a success, that ten (10)  members of this season's Ambassador Squad were in the training program. These beautiful ladies are: Stephanie, Angela, Nikki, Kirby, Shiresse, Alexys, Jennifer, Tatjana, ToiYana, and Ashley (bottom photo).
In addition to those eight girls on our Ambassador Squad, Seven (7) of the 2013 Redskins Cheerleaders were part of our training program last year. These talented girls are: Elesia (right photo), Amanda, Tasha, Tedi, Priscilla, Rachel K, and Rita.
That's a total of fifteen (15) ladies that are now a part of the Washington Redskins Cheerleader family! With such an excellent first year, we can only imagine what this year will bring. We look forward to working with all of the new ladies and are excited for this upcoming Football season.
Our training program runs from September through December. We also offer open classes on September 25, October 30, and November 20 for anyone to attend and experience what it's like to be a Washington Redskins Cheerleader.   All Training Program classes included a workout by Jason Fuller (pictured above), the official trainer for WRC and WRC training program.   For more information on the open classes email jojokians@redskins.com.