The opinions expressed in this article do not reflect those of the team.
Commanders.com is continuing its look at the top players that the Washington Commanders will see at each position in the 2022 season. Here's a look at what we've covered so far:
Next up are the linebackers.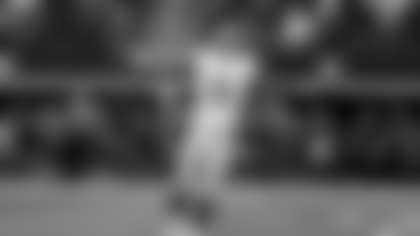 It wouldn't be a real list if the reigning Defensive Rookie of the Year was left out.
Parsons wasn't just the best rookie pass-rusher; he was one of the best at bringing down quarterbacks in the league. His 13 sacks were sixth in the league, while his 20 tackles for loss were third.
And Pro Football Focus would attest that Parsons was the best linebacker in the NFL last year, based on their metrics. He allowed zero touchdowns in coverage with an 88.7 overall grade and a 93 pass-rushing grade. Both of the latter numbers were the best at his position.
While he started as an outside linebacker in the Cowboys' scheme, Parsons is a versatile weapon regardless of where he is on the field. Getting him locked down will be a priority for the Commanders in both contests.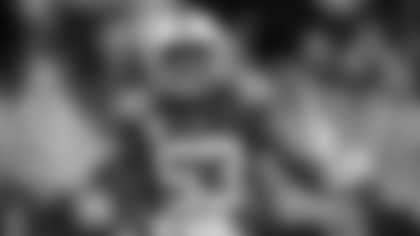 Although Leonard has only been in the NFL for four seasons, he's already established himself as one of the best at his position.
It's hard to have a better rookie season than Leonard did in 2018. He led the league with 163 tackles along with seven sacks, eight pass breakups and two interceptions. That production hasn't dropped off in the past three years, either, as he's recorded at least 100 tackles each season.
As a result, Leonard has been voted to the Pro Bowl in every season. He's also added two first team All-Pro selections to that as well, due in part to his 11 forced fumbles in that span.
Leonard is one of the best run-stoppers the league has to offer. Antonio Gibson and the offensive line will have a tough challenge getting past him in Week 8.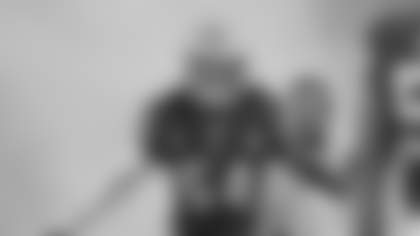 Speaking of dominant run-stoppers, Warner was drafted in the same class as Leonard in 2018. He doesn't have as many Pro Bowls or All-Pro selections, but there's a case to be made that he's just as effective.
Like Leonard, Warner has recorded at least 100 tackles in all four of his NFL campaigns. He was a constant presence for the 49ers in coverage, as he recorded the fourth best grade for linebackers in the category (79.4).
And despite not being selected for a Pro Bowl in 2021, Warner still recorded a career-high 137 tackles in 16 games.
The only difference between Leonard and Warner is that the former has more flashy pass coverage numbers. That shouldn't distract anyone from the fact that Warner is just as much of a problem for offenses.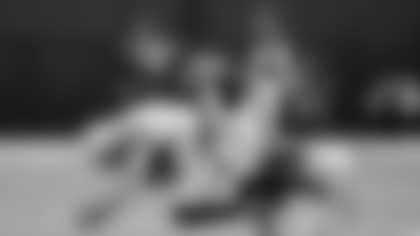 It's hard to find a more well-rounded linebacker than Kendricks.
Other than his rookie season, Kendricks has recorded at least 100 tackles in every season of his seven-year career, including 143 in 2021 that was ninth in the league.
But Kendricks is more than a player who knows how to clog running lanes. He's got nine interceptions to go with 14 sacks, five of which -- another career-high -- came in 2021.
Kendricks is the oldest player on this list, but he's still one of the better linebackers at age 30.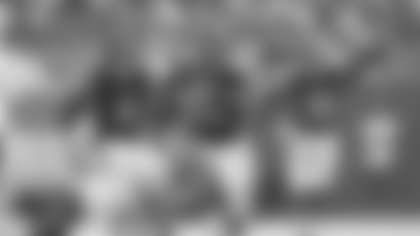 The Bears have had a turbulent couple of seasons, but their defense has been among the top units in the NFL. Smith, taken in the first round of the 2019 draft, is a big reason for that.
Smith had the fifth-most tackles last season 163, which falls in line with how he's performed in his previous three seasons. He's been one of the more consistent pass-rushers for the Bears, as he's recorded at least two sacks in every season and 17 career quarterback hits.
With Smith playing in a contract year, he'll likely be motivated to put together another standout performance.