The views and opinions expressed in this article do not reflect the opinion of the team.
The new league year is set to begin March 17, and head coach Ron Rivera is faced with a new challenge in his second season with the Washington Football Team.
Rivera took a team that held one of the top picks in the draft and turned it into an NFC East division champion in 2020. His next task is to improve upon Washington's 7-9 record, and that begins with free agency. Several of last year's acquisitions like Logan Thomas and J.D. McKissic played key roles in the team's playoff run, and whoever Washington signs in the coming weeks will be held to that same standard.
Washington's decision to overhaul the position certainly paid off. With free agent signees Kendall Fuller and Ronald Darby starting on the outside, the team finished second in the NFL in both passing defense and passing efficiency, according to Football Outsiders. Plus, their 27 combined pass breakups were the most among cornerback duos. (Check out the full breakdown of the position, HERE.)
Fuller and primary nickelback Jimmy Moreland are both under contract through at least 2022, while Darby and fourth-year veteran Fabian Moreau, who played sparingly this past season, are set to become free agents. Even if Washington does re-sign Darby, who played all 16 games and led the league with 20 forced incompletions, it could still look to free agency to add depth. If he signs elsewhere, Washington would likely prioritize finding someone to replace him.
Either way, here are some intriguing cornerbacks who will be available in free agency.
Shaquill Griffin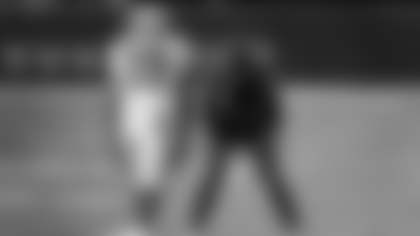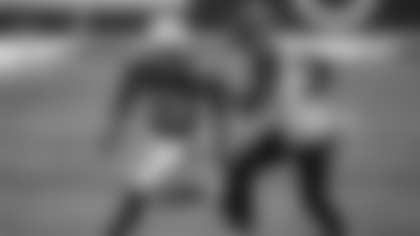 The Cincinnati Bengals selected William Jackson III with the 24th pick of the 2016 NFL Draft, and he lived up to the selection early in his career.
Jackson has yet to match that overall level of play and has only three interceptions in 59 career games, but he's a solid cornerback with a cheaper price tag than Griffin and the potential to thrive in a new situation.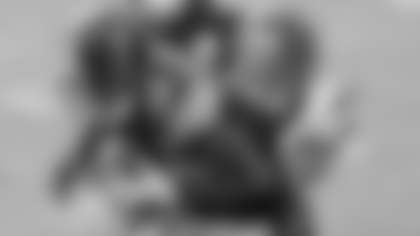 Mike Hilton seems to have everything Washington's coaches desire: durability, consistency, competitiveness and, perhaps most importantly, versatility.
"Hilton epitomizes the do-it-all slot corner who can cover in both man and zone, play the run and blitz effectively," the PFF staff wrote in its free agency rankings. "The Steelers' scheme allows him to show off all of those skills, and he's quietly been one of the most valuable corners in the league since 2017."
An undrafted free agent in 2016, Hilton bounced around practice squads before landing with the Steelers. In 59 appearances over four seasons, he has been a reliable playmaker with 32 passes defensed, 30 tackles for loss, 9.5 sacks, seven interceptions, five fumble recoveries and three forced fumbles.
Regardless of what Washington does at the outside corner spot, Hilton would be a welcome addition and a boost for every facet of the defense.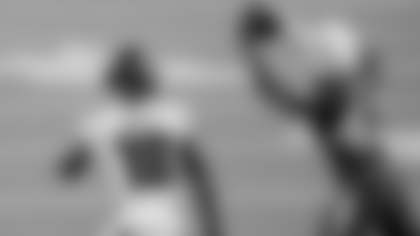 A cheaper alternative to Griffin or Jackson would be Michael Davis, an undrafted free agent in 2017 who has been a key part of the Los Angeles Chargers' star-studded secondary.
Depending on how Washington's brass feels about Davis, the 26-year-old could either serve as the starter opposite Fuller or add valuable depth to a position that could lose Darby and Moreau in free agency.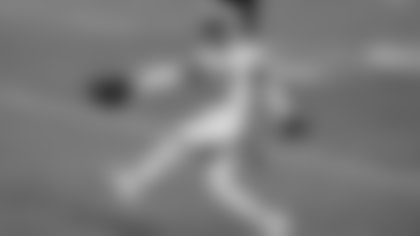 Troy Hill, 29, is the oldest player on this list, but he's coming off his best season with the Los Angeles Rams. After playing primarily on the outside from 2015-19, he moved inside and flourished by setting career highs in total tackles (77), pass breakups (10) and interceptions (three) to go along with a forced fumble, two fumble recoveries and three touchdowns.
In terms of positional flexibility, Hill is one of the more intriguing free agent options. That could lead to Washington being interested in him regardless of what else it does at the position.
"Hill has produced coverage grades of 73.0 or better in three of his last four seasons," the PFF staff wrote in its free agency rankings, "and his versatility could be appealing to a handful of teams looking for a solid veteran piece in the secondary."